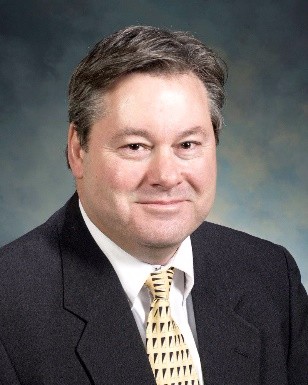 Gary joined Rent Solutions in March of 2016 as an Assistant Property Manager. Gary has seven years of experience buying, renovating, selling and managing property.
Prior to joining Rent Solutions Gary retired after 34 years as a Senior Manager of Logistics for the Boeing company specializing in supply chain, modification and repairs, customer field support, new business development and quality controls.
Gary is married, has 2 daughters, and lives in Godfrey, IL.